Which floor tiles is the best in India?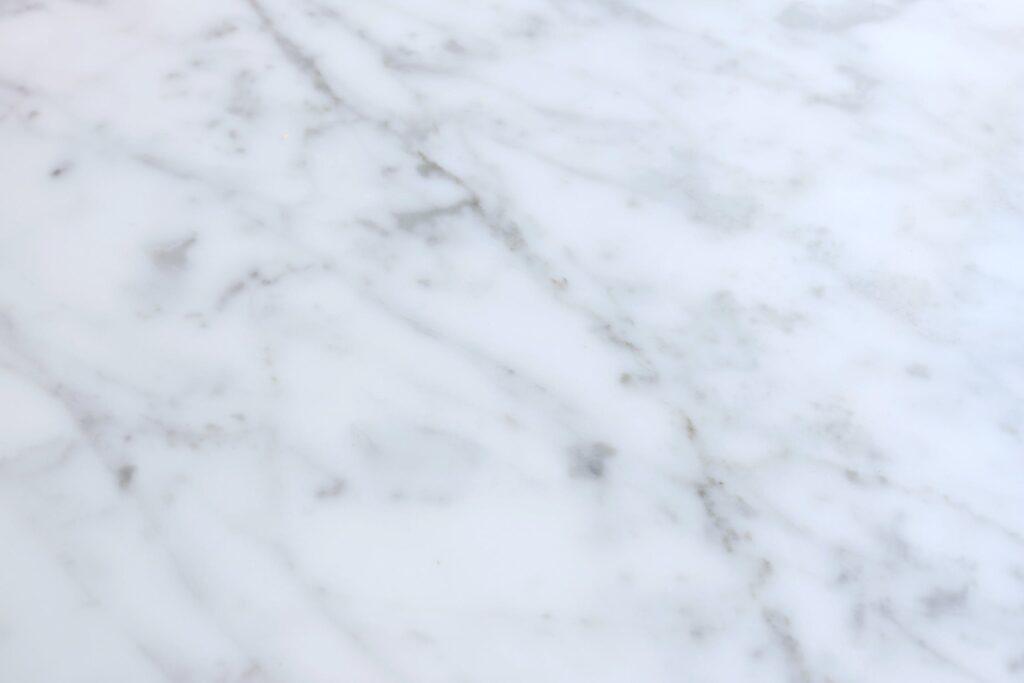 Call 800 247 6663
Order Stones in Mumbai through phone/ whatsapp.
Do not forget that there are no "best tiles." There are a plethora of tile options available on the market from both established manufacturers and the hundreds of smaller workshops that have cropped up throughout Gujarat.
The individual answering your query "best tiles?" will therefore bring their own worldview and biases to the table.
Whether you're working on a residential or commercial property, tiling the floor or walls (such in a bathroom or kitchen) will require tiles, and I recommend picking ones that have the following three characteristics.
Do so in a fashionable manner. Make the world a more beautiful place
Strong enough to last for at least ten to fifteen years without showing any signs of wear on the pattern, gloss, or finish.
Safe…people should not be at danger of falling over if the floor is expected to be wet.
Further, 'best tiles' should be the undisputed champs across the board. Right?
So, a brand-name solution is out of the question. Both the technology and the goal of producing and selling high-quality goods to attract paying customers are shared by most businesses today.
Most consumers choose tiles based on their "appeal" rather than on any sort of technical considerations, instead trusting the popular terminology of the market (the vitrified vs. ceramic classical dispute!). Tiles, as contrast to a clothing, are expected to perform for a considerably longer period of time and to a much higher standard. You would agree that various things call for diverse design considerations, and that these considerations extend beyond mere aesthetics.
The design of a tile goes deeper than its surface appearance. Just like with a car, you don't have to worry about things like colour or size.
Both the International Organization for Standardization (ISO) and the Bureau of Indian Standards (BIS) have set the standards based on a wide range of physical and other criteria that tiles must meet. If you need these details, just ask your vendors. In reality, you'll find the exact identical information in every company's catalogues and brochures.
In the real world, every corporation has many tile factories churning out a wide variety of tile types. Whether or not they maintain a consistently high standard of quality, or are even available to address problems when they arise, ultimately hinges on their attitude and dedication to quality.
Johnson, Kajaria, Somany, Nitco, etc. are only few of the brands widely considered in India to be among the country's best because of their long histories of satisfied customers.
The list continues with younger companies that are seen as producing high-quality goods, such as Asian Granito, Simpolo, Qutone, etc. 500+ names!
Always keep in mind these guidelines
Those tiles aren't all made equally… meaning that one tile type may not be optimal for every possible setting and use.
The quality of the tiling surface may be much improved even with mediocre tiles if the job is well done and the tiles are selected with care and methodical consideration.
If the tile isn't designed for your specific project and it's BADLY INSTALLED, even the priciest one will leave you feeling frustrated.
I can advise you on the "best approach" to choose high-quality tile, but I cannot recommend any particular brands. Everyone in the tile industry is putting up solid efforts to produce high-quality products. However, not a single company has been immune to client concerns. Even established names do have a way to address customer complaints…
Disclaimer: All product and company names are trademarks™ or registered® trademarks of their respective holders. Use of them does not imply any affiliation with or endorsement by them.