The Aesthetics and Practicality of Bedroom Tiles: Transforming Your Personal Oasis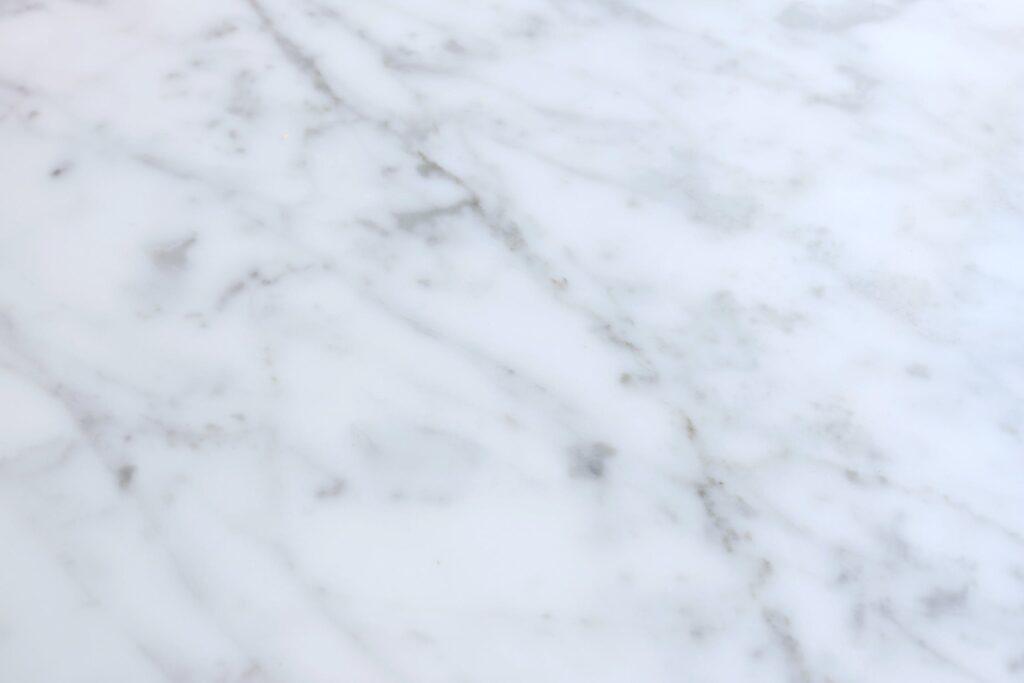 Call 800 247 6663
Order Stones in Mumbai through phone/ whatsapp.
When it comes to the interior design of a bedroom, the focal points of our attention are typically the furniture, the lighting, and the colour schemes. The selection of bedroom tiles, on the other hand, is an aspect that is sometimes disregarded despite the fact that it has the potential to have a considerable influence on both the overall atmosphere and the usefulness of the room. Bedroom tiles are available in a broad variety of materials, ranging from porcelain to ceramic to marble to vinyl, and can be used to create a flooring solution that is both beautiful and functional. In this piece, we will discuss the many different kinds of bedroom tiles, as well as their advantages and the ways in which they may turn your personal sanctuary into a refuge that is both comfortable and stylish.
The Many Different Options for Bedroom Tiles:
a) Ceramic Tiles: Due to the fact that they are long-lasting, adaptable, and inexpensive, ceramic tiles are becoming an increasingly popular option for bedroom flooring. Because they are available in such a broad variety of colours, patterns, and textures, these tiles provide you the freedom to express your creativity and help you realise the ideal appearance for your bedroom. Ceramic tiles give you a wide range of options, giving you the ability to create a look that is either clean and contemporary or cosy and rustic, depending on your preferences.
b) Porcelain Tiles: Porcelain tiles are known for their remarkable durability and resistance to moisture, which makes them a practical choice for use as a flooring material in bedrooms. They are produced at temperatures that are greater than those required for ceramic tiles, which causes the material to be denser and less porous. Your bedroom will have an air of opulence and sophistication thanks to the use of porcelain tiles, which may be made to simulate the look of natural stone or wood.
c) Marble Tiles: If you want to create a bedroom that is both extremely elegant and sophisticated, marble tiles are an excellent alternative to consider. Marble tiles, with their ageless appeal and distinctively individual veining patterns, can significantly improve the visual appeal of a bedroom. In spite of the fact that they need routine maintenance in order to keep their lustre, the amazing visual effect that they provide makes the work worthwhile.
d) Vinyl Tiles: In recent years, vinyl tiles have been increasingly popular due to the fact that they are not only inexpensive but also long-lasting and simple to install. They are available in a wide variety of styles, including wood and stone effects, which enables you to achieve the look of expensive materials for a portion of the expense of purchasing those materials. In addition, vinyl tiles provide an exceptional level of comfort underfoot and are resistant to stains as well as scratches, making them an excellent option for use in bedrooms.
The Advantages of Having Tiles in Your Bedroom:
a) Their longevity: Because bedroom tiles are constructed to resist heavy foot activity, they are an excellent option for an area that is utilised on a regular basis, such as a bedroom. Tiles, in contrast to carpets, are resistant to stains, fading, and wear; as a result, you can rest assured that the clean beauty of your bedroom floor will be preserved for many years to come. Because of its long-lasting nature, tiles are an excellent choice for households that include either children or animals.
b) Ease of Maintenance: Another significant benefit that comes with the installation of tiles in a bedroom is how simple it is to clean and maintain them. To maintain the cleanliness of your tiles and keep them looking their best, all you need to do is sweep them on a regular basis and mop them on occasion. Tiles are a better option for people who suffer from respiratory conditions or allergies because they are bacteria-free and allergen-free, unlike carpets, which are notorious for collecting dust and allergens in their fibres.
c) Versatility: Bedroom tiles provide an almost infinite number of design choices, which enables you to create a space that is a reflection of your individual taste and aesthetic. The adaptability of bedroom tiles enables you to bring your vision to life, whether you want to go for a contemporary and minimalist style with tiles that are sleek and monochromatic, or you want to go for a cosy and rustic vibe with tiles that have textured and earth-toned patterns.
d) Temperature Regulation Tiles offer the additional benefit of being able to assist adjust the temperature in your bedroom, making them a good choice for that space. Tiles can be used to provide a cool surface to walk on in warmer climates, while in colder countries, radiant heating systems can be used in conjunction with tiles to create a warm and comfortable environment.
Design Tips for Bedroom Tiles:
a) Colour and Pattern: The colour and pattern of the tiles in your bedroom can have a considerable influence on the ambience of the space as a whole. Tiles in lighter colours can make a small bedroom appear larger, while tiles in darker tones can provide a sense of warmth and intimacy to the space.
feel. If you want to add some visual interest and dimension to the room, you might want to think about employing patterns like herringbone or chevron.
b) Texture: Creating a one-of-a-kind tactile experience in your bedroom can be accomplished by experimenting with different tile textures. While smoother tiles can be used in other parts of the room to boost ease of cleaning, you might want to think about utilising textured tiles around the bed area to give a warm and inviting vibe.
c) Size and Layout: The size of the tiles and the way they are laid out in the design as a whole can also be very important factors. The use of large-format tiles can produce a smooth and expansive appearance, while the use of smaller tiles can give fine detailing and charm to the space. A diagonal or brick pattern arrangement, for example, can add visual interest and help break up the monotony of a straight grid structure.
The use of tiles in the bedroom is a vital step in producing a space that is both aesthetically pleasing and useful. The extensive variety of tiles available—from ceramic and porcelain to marble and vinyl—ensures that you will be able to locate the ideal flooring solution to complement your aesthetic preferences, financial constraints, and way of life. Bedroom tiles are a wonderful investment because of how long-lasting they are, how simple they are to clean and maintain, and how versatile they are. They can turn your bedroom into a personal retreat. Therefore, give some thought to the countless applications for bedroom tiles, and get started on a trip to improve the appeal and convenience of the room you spend the most time in.