Best marble or tiles for your kitchen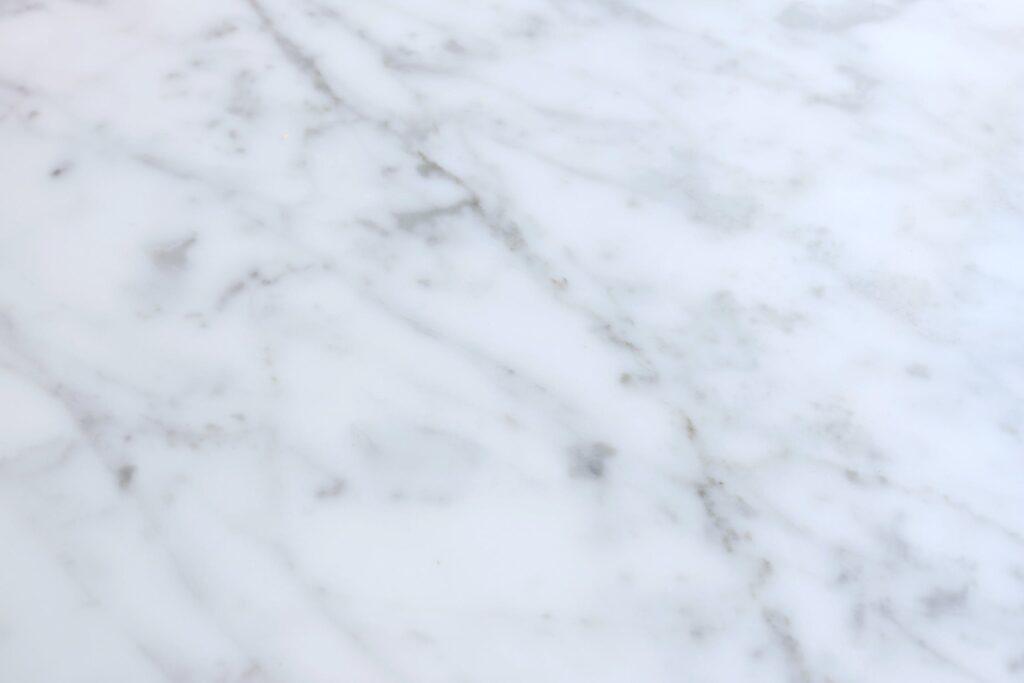 Call 800 247 6663
Order Stones in Mumbai through phone/ whatsapp.
The majority of homeowners will still select marble when given the option when it comes to updating their kitchen worktops. It's hardly surprising that marble is the material of choice for many homeowners when it comes to countertops. Marbles are a naturally diverse material, with the final look of a home depending on the species chosen. Having a polished edge on each countertop gives the kitchen that professional aspect that everyone likes. For homeowners, the only real challenge of counter space is caring for and making a decision on which marble stones to use.
Worried about spills? White marble is your best bet
Most people go to great lengths to ensure that their homes always seem spotless. The kitchen will look magnificent after it is finished with white marble stone. In addition to the traditional fall colours of orange, brown, and yellow, they also had a free hand in selecting more vibrant hues like green leaves, scarlet, and brilliant black. White marble is recommended by professionals for kitchen countertops since any acid used to clean the stone would leave a white residue that will dull the surface. Therefore, white marble, rather than a coloured one, would be an excellent choice. Traditional white Italian marbles are often of high quality and provide significant latitude for the designer to create beautiful kitchens. Don't ignore vein patterns.
Marble has its own distinct patterns, and if you obtain the designs over it, you can't acquire the marble's natural veining. Whether the stone is crosscut or flurry cut, the resulting open floral design is sure to be stunning. To bring out the best in marbles, a vein cut is performed, which involves sawing across the grain. In the hands of skilled designers, numbers may produce stunning results. Both vein cut and cross cut are possible techniques.
Making unique designs for each space will give the home a more polished look. Your loved ones are the best source of feedback for your works in progress. Marble stones are commonly used to polish kitchen surfaces. White is the most popular colour since it is easy to clean and doesn't show acid washout lines when stained. If you want to add some flair to your home's decor, try switching things up with some marbles of varying grade.