Is marble flooring better than laminate wood flooring in India?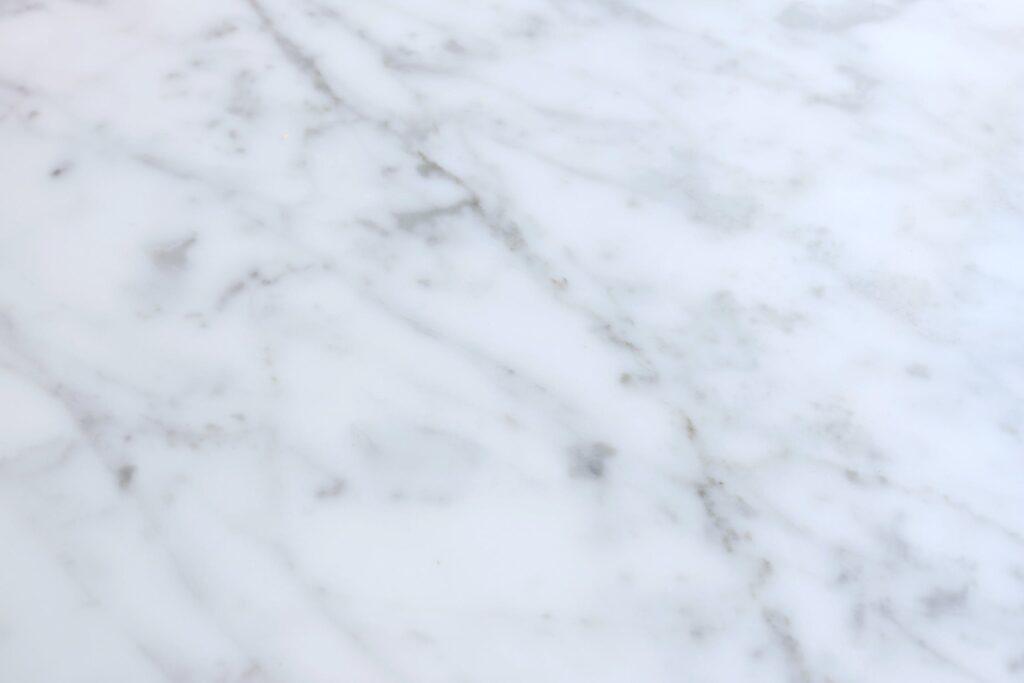 Call 800 247 6663
Order Stones in Mumbai through phone/ whatsapp.
The material cost of installing a marble floor begins at 60 rs/sf, and the labour cost of installing the floor is also 60 rs/sf.
While the material cost of installing wooden flooring will be 10 rs/sf and the material cost will be 75 rs/sf. However, installing ips flooring beneath wooden flooring will set you back 30 rs/sft.
-120rs/sq.ft. for marble flooring
A longer and more arduous procedure is in your future.
Stone is constantly cold, and it has positive health implications.
Simple to take care of

115 rs/sq.ft. for wood flooring.
The process is simple and quick.
I don't think life is that terrific right now.
Difficult to keep up.
There will be problems with upkeep.