Cost of tile flooring for office or shop
For a building that is 2000 square feet in size, you will need to purchase 3000 square feet' worth of tiles to allow for waste and skirting. It is in your best interest to make an initial purchase of more tiles than to wait until you need an additional 10–20 boxes of tiles to complete the task since there is a possibility that identical tiles will not be available.
It may be maximum 3000 sft. The area covered by tiles will be around 2700–2800 square feet.
Prices range between Rs 40 and Rs 55 per square foot for branded vitrified tiles of size 2×2. Let us suppose that the average cost of tiles is Rs. 50 per square foot. One box of tiles has a total of sixteen square feet and consists of four pieces that are two square feet each. The cost ranges from 590 to 700 rupees each box on average. Therefore, you can also take the price per square foot to be Rs 40.
The following brands come highly recommended: Kajaria, RAK, orient well, etc.
Tiles may be purchased for between 1,20,000 and 1,50,000 rupees.
At the beginning, you just purchase 185 boxes of tiles. If it covers the region, then it's OK; otherwise, you should buy balance according to the circumstances. I am hoping that it will be enough and that between five and ten cartons will be saved for return when the job is finished.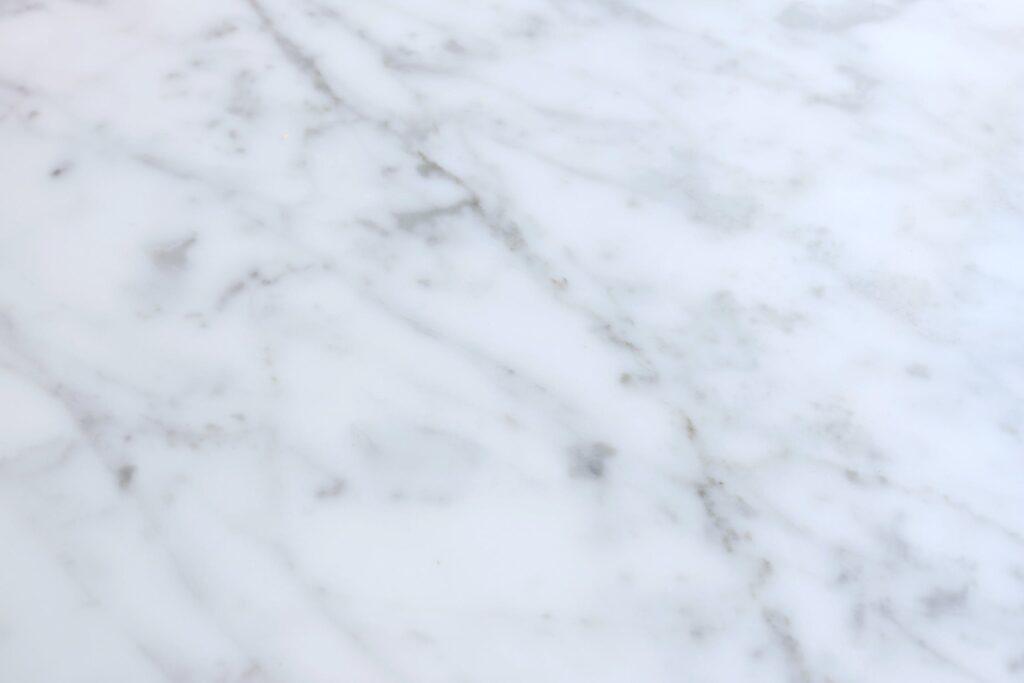 Call 800 247 6663
Order Stones in Mumbai through phone/ whatsapp.
Labor cost based on the real space, say 2800 square feet.
Rs 42000. Maximum. The bargaining will begin at Rs 32,000. The rate is $12–$15 per square foot. Therefore, a rate of 14 will be satisfactory for the labour contractor.
Cement, sand, and other building supplies assuming 30,000.
That brings the grand cost to about 2,000 to 2,000 rupees.
This is the utmost amount spent. There are some further menial tasks that must be completed, and additional funds will be necessary. Such as unlocking previously closed doors and then re-latching them when the task is complete. Fixing the door will be necessary.
So, retain budget of Rs 2,30,000. (Maximum).
Disclaimer: All product and company names are trademarks™ or registered® trademarks of their respective holders. Use of them does not imply any affiliation with or endorsement by them.