Whole home floor tiles cost in Mumbai
It is vital to know the cost of installing floor tiles in your home since doing so is crucial, but it is also necessary to know the cost of doing so. Before beginning the task of tiling, you need to calculate how much money this endeavour is going to cost you in order to make appropriate preparations for your financial plan. I believe that this is a very significant question that needs to be answered, and that is precisely what I am going to accomplish today.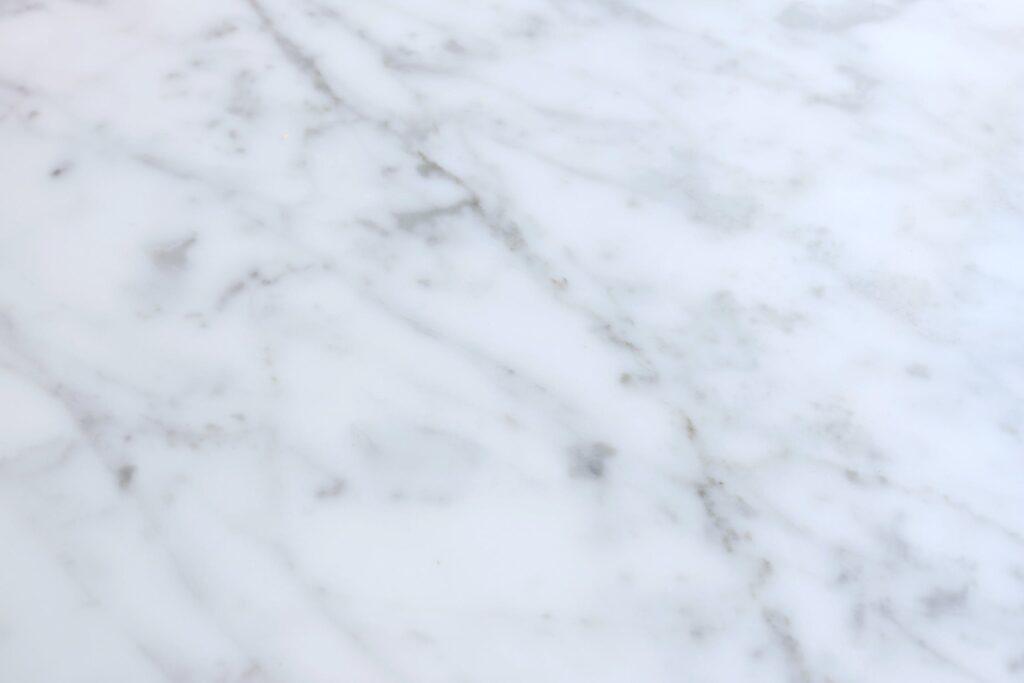 Call 800 247 6663
Order Stones in Mumbai through phone/ whatsapp.
You can then find out for yourself what the estimated cost would be for the floor tiles that you desire to put in your home by using the information that I provide to you on how the costing is done. I am able to do this because I am familiar with the market.
The very first thing that you need to do is calculate the cost of tiles by determining exactly how many tiles are going to be required for the flooring and skirting of your home. This will help you determine the total number of tiles that you will require. To do this, you will need to compute the total area of your carpet as well as the perimeter of your house.
After you have completed this step, the next step is to determine how much the tile-fixing material will cost. The most common price for the same item is between Rs. 30 and Rs.40 per square foot.
The cost of the labour is the following factor to think about. The labour expenses associated with laying down floor tiles are between Rs. 35 and Rs.40 per square foot on average. This cost accounts for a variety of expenses, including repairing the tiles, grouting, cleaning, and disposal of debris.
Another factor that must be taken into consideration when calculating the overall cost is the cost of the material that will be used for grouting. Last but not least, there are a variety of additional costs that may crop up during the procedure. One kind of unanticipated costs that you can run into is the price of demolishing the current floor, which would fall under the category of "miscellaneous expenses."
You need to take into consideration all of these aspects since they all contribute to the overall cost of tiling your floor. I really hope this helps! Leave your thoughts in the comments section below!:)