Cost of marbles vs tiles. Which is more?
The typical price varies widely depending on where the item is being purchased. The majority of marble quarries can be found in Rajasthan, and the final selling price is determined by the buying price in addition to the cost of transportation. The same is true for tiles, as Gujrat is the centre of production for this commodity.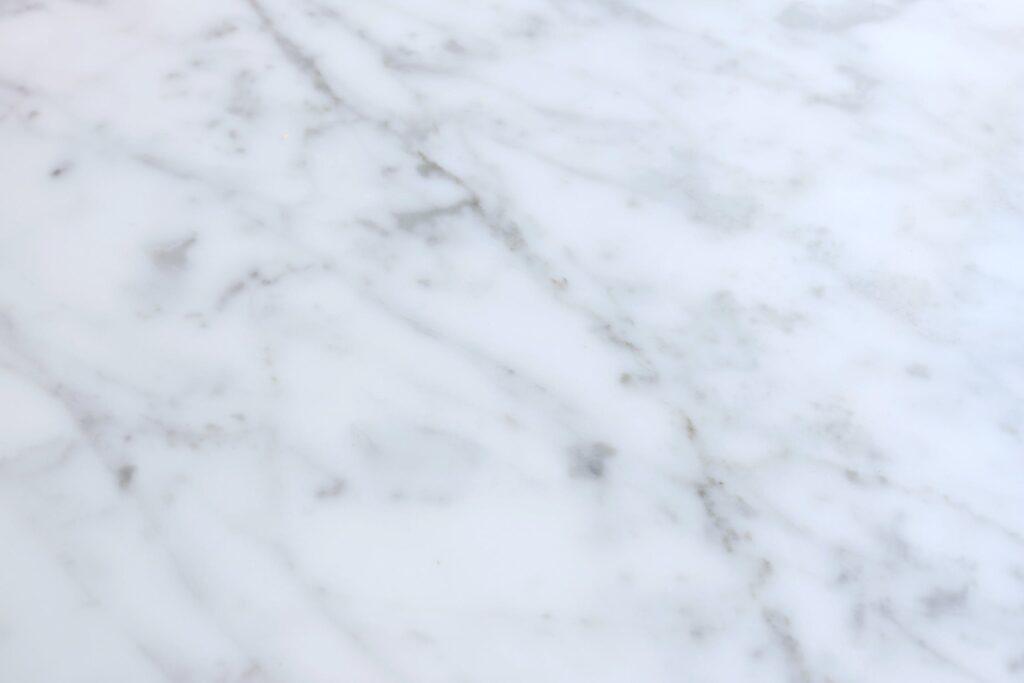 Call 800 247 6663
Order Stones in Mumbai through phone/ whatsapp.
In Delhi, the price of quality marble begins at 40 and increases from there.
Tile, on the other hand, may be purchased for Rs 30 per square foot.
And if you compare the two, tile is ready to use, but it does not last a lifetime and it is not possible to get a refund if it is damaged after a period of time. On the other hand, marble lasts a lifetime and can be restored if it is damaged.
If money is not a problem, granite is your greatest option because it is the most durable of all the materials.
Please contact the local dealer for further information.
Note: There is a lot of room for negotiating when acquiring these goods, so make sure you are prepared.
Cost of floor tiles
In India, nearly all retailers and wholesalers pay a fee of Rs/sq. ft. and sell at a rate of Rs/box.
There is the usual box packing.
Covers 15.5 square feet, sold as a 4-pack of 2×2 tiles.
The cheapest tiles on the market now cost around Rs 25/sq. ft (Branded category).
Tile does not come with a set price tag, thus it is important to shop at stores where you may haggle over the price. Stay away from dealerships that insist on charging full price.
Price of marble flooring
Larger than 1.2-meter marble slabs in Tamil Nadu cost RS.1585/- per square metre, while smaller slabs cost RS.1,300/- per square metre.
Marble may be purchased in Chennai for anywhere from Rs.70/-Sqft to Rs.600/-Sqft.
A square foot of Indian marble will run you between $1 and $2 USD.
Beige marble from Italy, Spain, Turkey, Oman, and Egypt will set you back $3 USD per square foot.
The price per square foot of white Italian marble is $8 USD.
The price per square foot for imported dark-colored material is $5.
The market determines the value of such items; typically, stone is sold by the square foot for use as table or counter tops. Although the value of a damaged item is low, it is possible to locate a buyer. To be sure, it is only valuable to the person who can make use of it, and that is precisely the purpose. Nothing may be considered "valuable" if no one can find a purpose for it.