Wooden flooring cost In India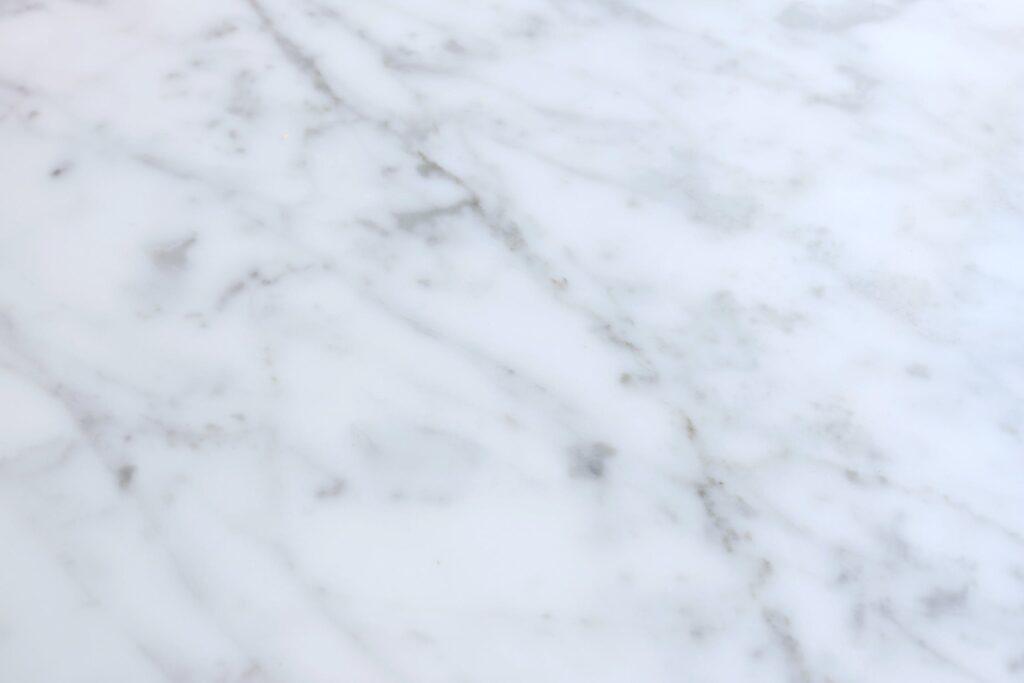 Call 800 247 6663
Order Stones in Mumbai through phone/ whatsapp.
There are two distinct kind of wooden flooring available. There is also a type of flooring known as laminate that is designed to appear like wood flooring and is frequently marketed as wood flooring.
When selecting a hardwood floor, it is essential to be certain that the wood does not include any potentially hazardous compounds, such as urea formaldehyde or chemicals used to prevent termites. This is one of the most important factors to take into account. The anti-termite treatments should not be applied to the wood flooring since they are hazardous to human health, especially for youngsters. Treatments for termites are constantly carried out on the structure.
Flooring made of solid wood, with average thicknesses ranging from 14 to 22 millimetres. These are costly, but they will last a lifetime if you select a high-quality device, get it properly installed, and do routine maintenance on it. Depending on the brand, the region of origin, the wood species, and the thickness, this will cost anywhere from 400 to upwards of 1,000 plus installation and taxes per square foot. You may obtain further details by visiting the websites of reputable manufacturers such as Junckers, which is located in Denmark.
Engineered wood. The wood is only roughly 1–4 millimetres thick, and it is bonded on to a layer of ply or engineered wood, which results in the product having a lower price. This is apparent due to the lower quantity of premium wood that is utilised, and as a result, the price is far lower than that of solid wood flooring. The entire product's lifespan is taken into consideration, which is a negative aspect of this. Due to the natural wear and tear of the surface, a wooden floor will need to have the surface ground down and refinished every four to five years, depending on the amount of foot activity. In the case of engineered wood flooring, the grinding will result in a reduction in the thickness of the top wooden layer, and this process can only be repeated a couple of times.
On the other hand, in the case of solid wood flooring, this process can be repeated multiple times due to the higher thickness of the solid wood that is used. If you decide to go with engineered wood flooring, you are required to inquire about the real thickness of the wood surface that sits on top of the plywood from the provider. There is a brand in India called Mikaso that produces engineered wood flooring. Their website offers further information on both the items and the construction.

Flooring made of laminate. This is not flooring made of wood. This merely looks like wood. On the bottom board of this is a piece of MDF that has been laminated with plastic. This is a less expensive alternative to wood flooring, however it is not ideal for places with a lot of foot activity. The surface of the goods will display the wear and tear in a clear and obvious manner. In environments with a high relative humidity, the bottom layer of MDF will collect moisture and will quickly deteriorate. The use of laminate is analogous to substituting imitation leather for actual leather! Pergo is a brand that deserves some consideration.